It is a snowing day today.White snowflakes are dancing in the air, feeling so good.
Snow and cold weather killed the pest, it mustl be a fruitful year.
But does the #coldweather and #snow "kill" #wpcmaterial? NO!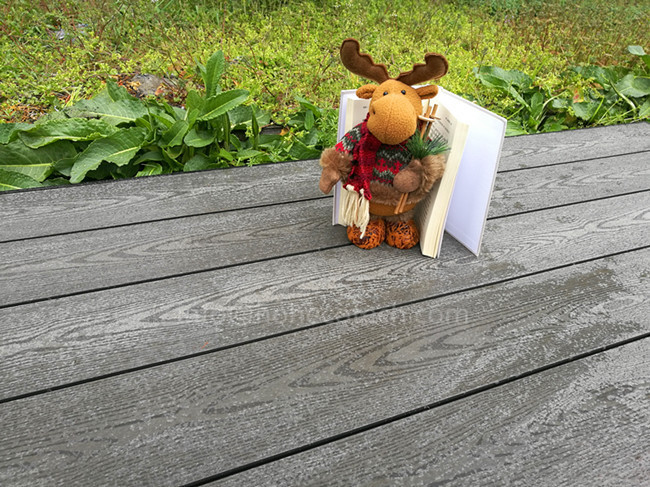 #Woodplasticcomposite #material is made of plastic completely wrapped #wood fiber,
and plastic is #waterproof. It is precisely because of this feature,
the wpc has become dedicated to the #outdoorbuildingmaterial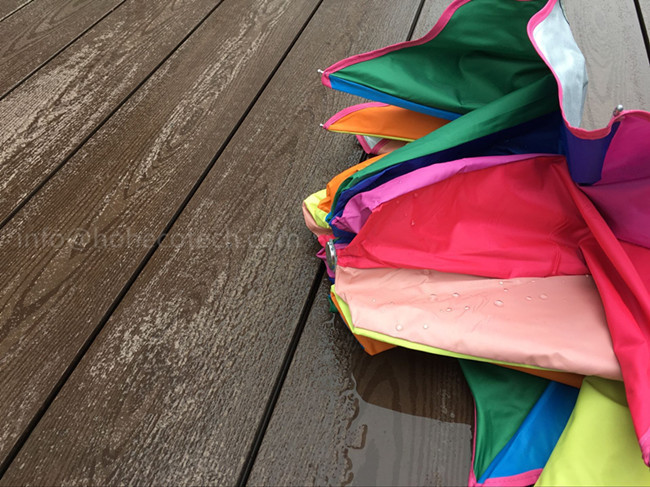 Wood plastic composite,the plastic in it is the #thermoplastic,it include #PE,
and the PE is #lowtemperatureresistant. Experiments show that
wood plastic can withstand the minimum temperature is about minus29 degrees.
So in the cold weather wpc materials still maintain good performance.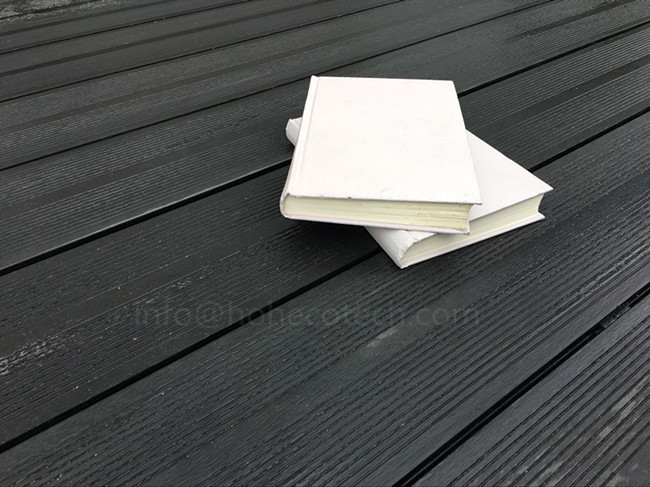 To experience its excellent features, use it once more than I said thousands of times deeper.
Call us in +86 0559 3585265 or email us via info@hohecotech.com.
We are looking forward to your inquiry.