#Wood-plastic composite decking has already replace #wood becoming the main #outdoor using decking.
WPC material except widely used in the floor and #wallcladding,
now more and more used in #landscaping decorative projects.
Such as flower box,flower pot,#bench ,dustbin,screen,bus station and so on.
Here share a bus station project that completely used #wpcmaterial.
This bus station is built in 2014,it still works well now.
There are no crack、no fading、no fungus on it,
these all benefit from wpc materials' #waterproof,anti-UV,high strength etc good characteristic.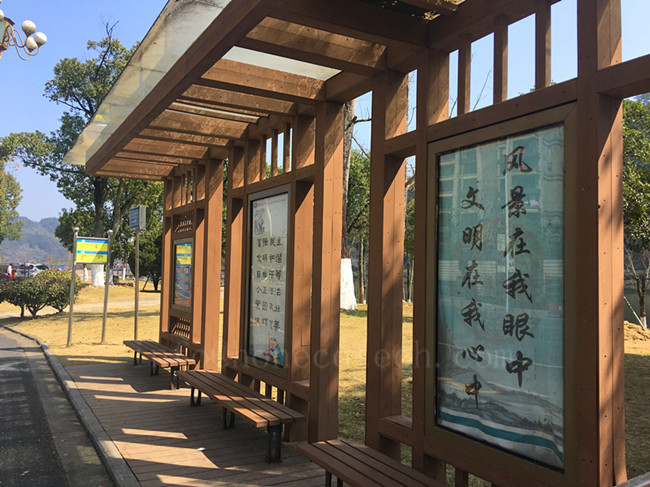 WPC material also can be designed to variety fashion style.
The #design of this bus station is Chinese style.A little #grille modeling.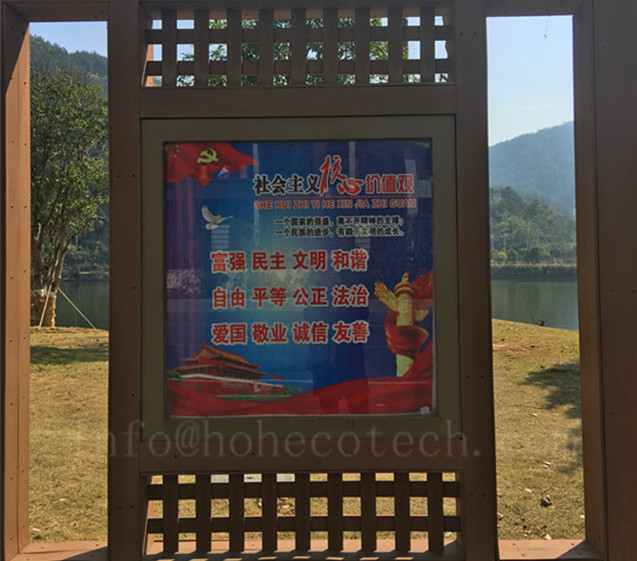 The bench and dustbin not only ornament the station
but also for people to use when they waiting the bus,beautiful and practical.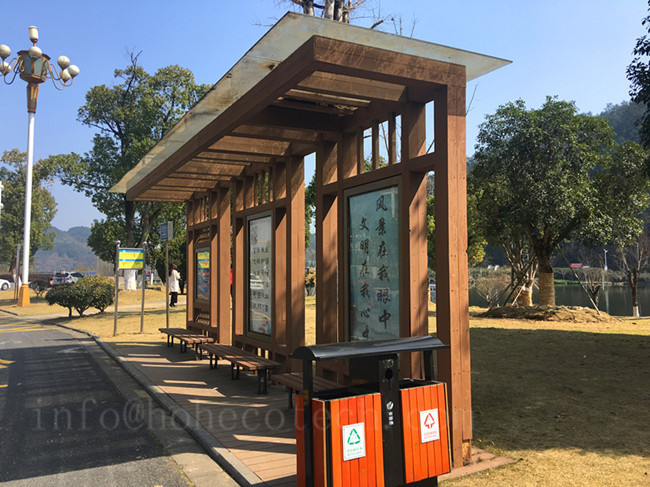 Pictures of #wpc pplications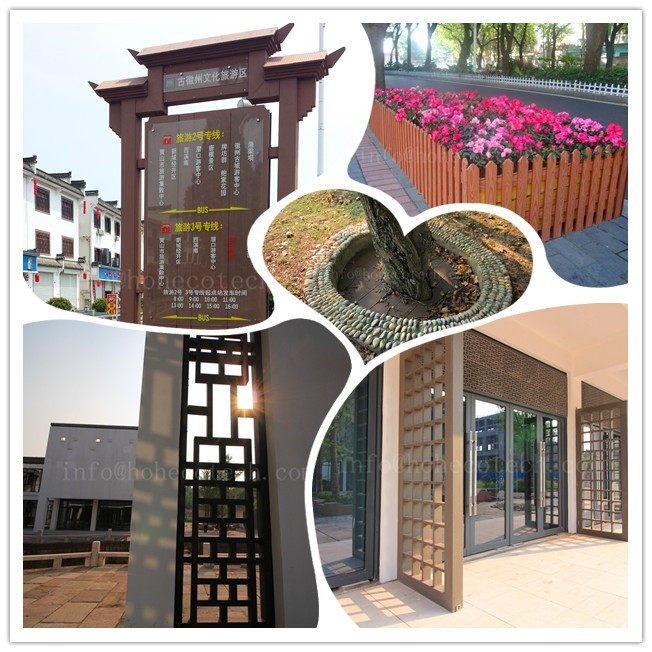 If you know other applications of wood plastic,could you share with us?
Good idea to info@hohecotech.com