#Weekend is coming,for mothers and dads,it is the time to planing where to enjoy their #familyday.
To play indoor or #outdoor,that is a question.
It is an undeniable fact that for children under 10 years old,indoor playground have more recreational facilities than outdoor playground,
but i am sure most of us will choice "go out".
In out,there are blue sky,sunshine,wind,flowers,we can picnic on the grass,run on the ground,
and if the floor is #woodplastic ,it would be better.
Because #woodplasticcompositedecking is made of recyclable wood flour and plastic particles,it is ultra Eco-friendly, no harm to nature.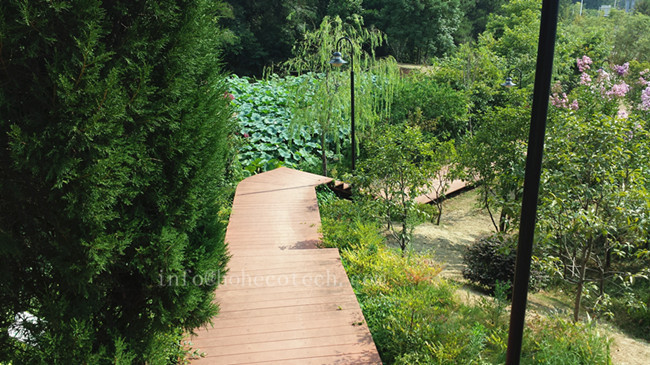 The #wpcdecking has a low water absorption because of the plastic particles ingredient,
and with the #sanding or #grooved surface treatment,makes #decking non-slip.
You can rest assured that let your baby running on it.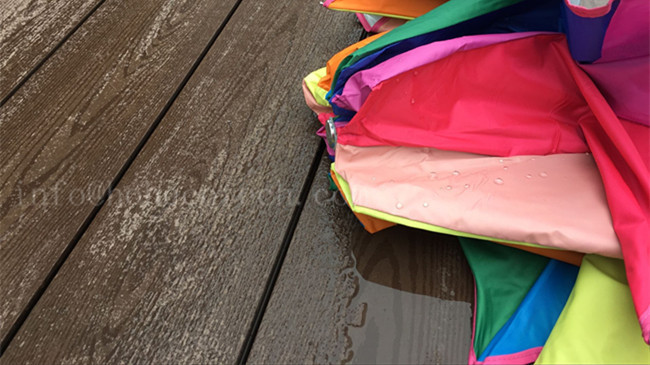 If you are tired, you can lie directly on the #wpcdeckingfloor.
It will not be too cold nor too hot,and the most important,
It will not distribute the toxic smell,you ou can be close with it.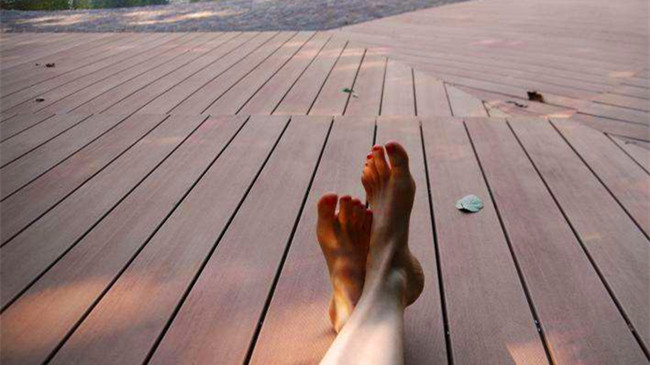 #WPCmaterial also can make variety leisure products,like park #bench.
WPC chairs and WPC decking are more matched.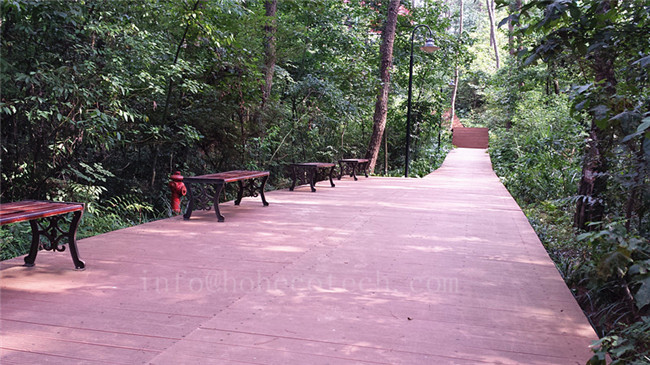 info@hohecotech.com