4 upgrades of Huasu Capped wpc material
1.Solid color to Mix color
The #mixcolorsdecking look more beautiful and modern,the #deckingfloor will have a sense of hierarchy after #installation.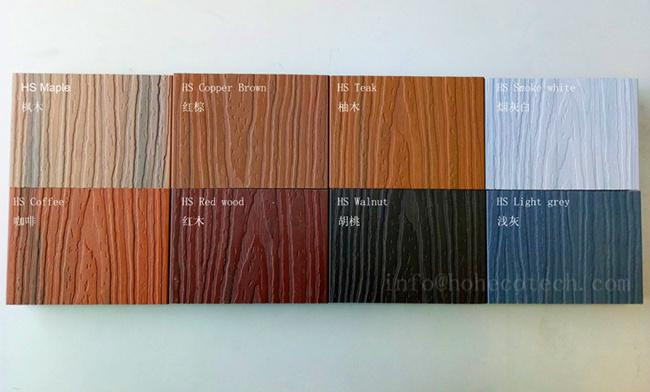 2.Single surface treatment to Multiple surface treatment
Deep embossed :3D effects is obvious,and it is more #slipproof.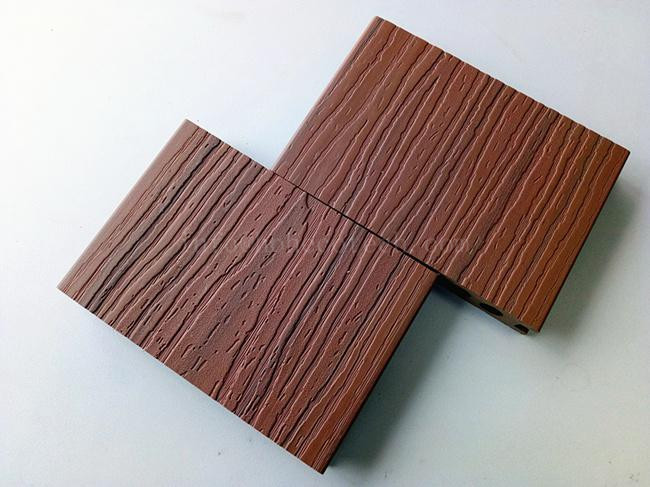 Brushed:it looks cordial and gentle,i think it will be very comfortable to step on it with #barefeet.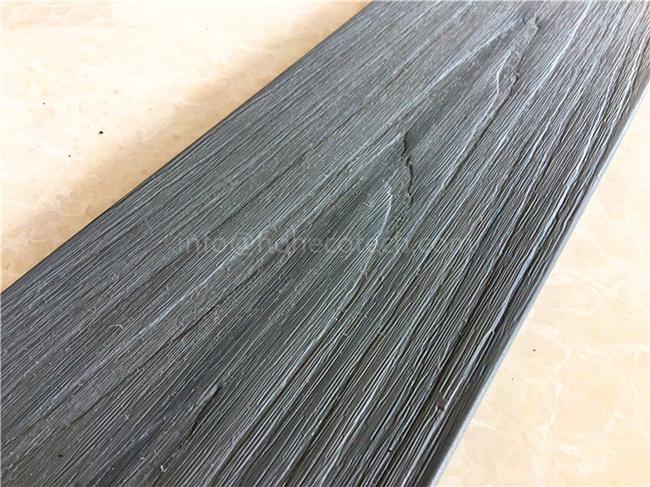 3.Single Wrap layer to two warp layer
#Engineeringplastics wrap layer:more water proof and high strength,protect the #wood -plastic core in it.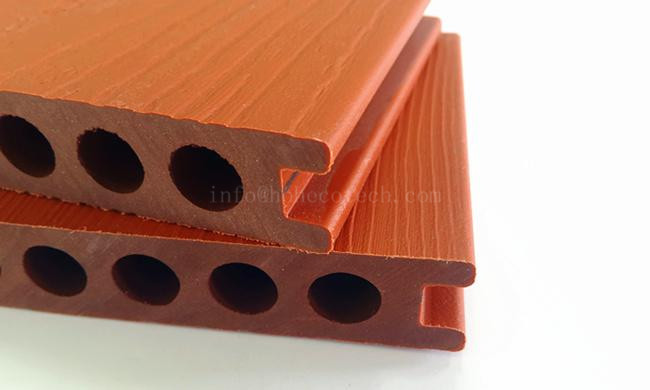 Wood-plastic wrap layer: maintain the #woodenlooking,but add a protective layer.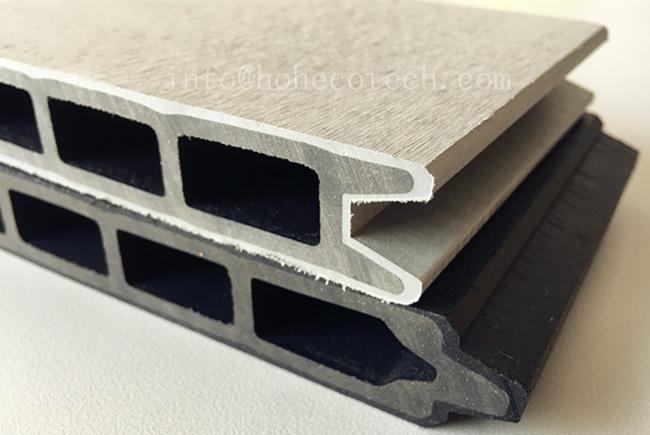 4.Only Decking to Multi-type
Our traditional #co-extrusionproduct is decking ,both hollow and solid,
but now we developed new types----#cappedwallcladding and #cappeddecktile.
To meet the various needs of customers.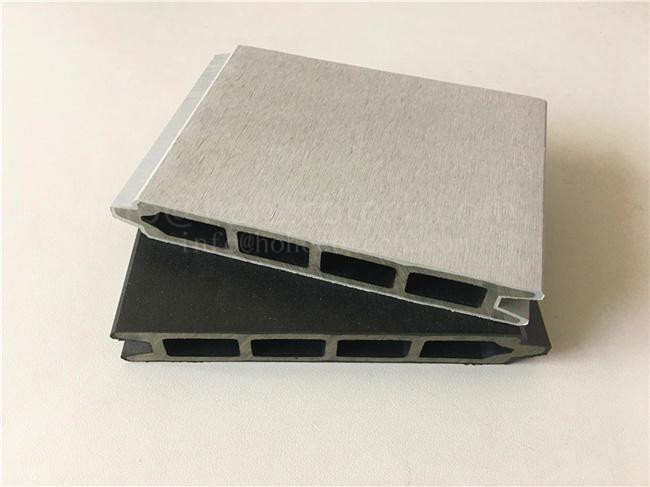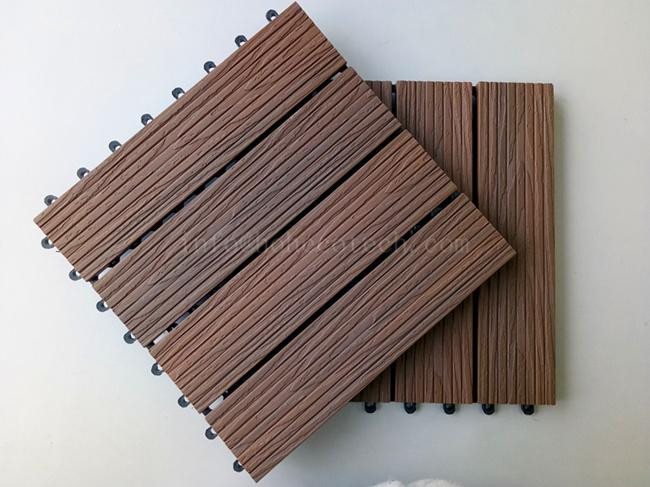 We are still in continuous improvement of #cappedwpcproducts, and strive to create a better product to the customer.
info@hohecotech.com