CE ISO
1)Environmently friendly and recycleable
2)resistance to water,pest,moisture and mould
3)No crack
WPC sauna boards
We are specialized in manufacturing wood plastic composites flooring,and have market all over the world.
The products are conform to the CE,ISO 9001 ,ISO 14001certification standard.
1.dimension:300mm*300mm
2.Composition:HDPE,Bio-material, Additives
3.Length:According the customer's requirements
4.Optional Colors:Cedar,Copper brown,Wood,Sandal wood,Coffee,Grey,DarkGrey
5.Features and Advantages:
Dimensional stability, longevity ,
wood natural feel
Easily installation and low maintenance,
High impact resistant,
Environment friendly,
100% recyclable,
Contains no toxic chemicals,
Resistance to rot and crack,
Moisture resistant ,
low flame spread,
UV resistant.
WPC interlocking tile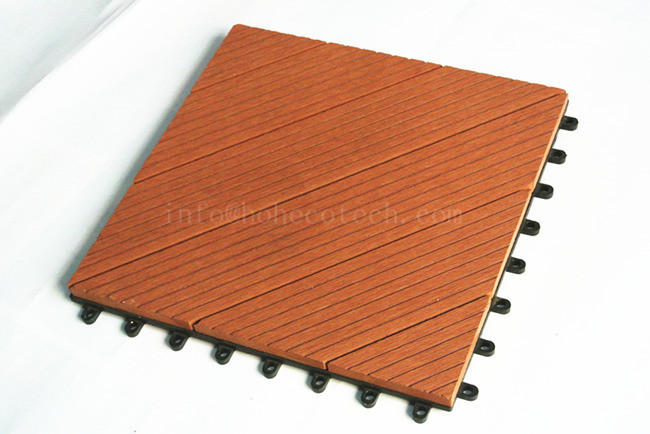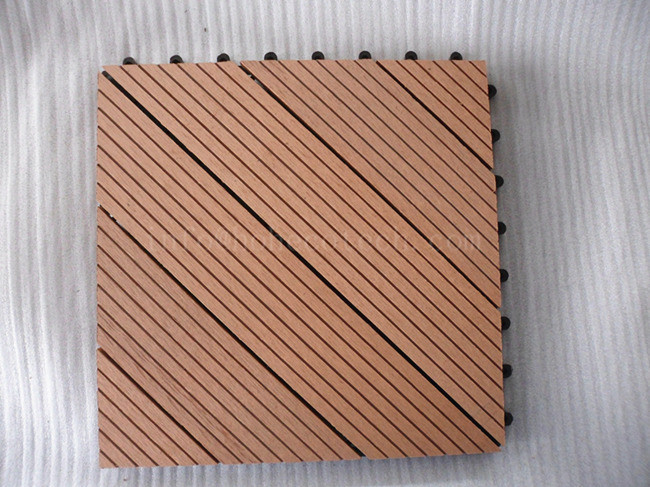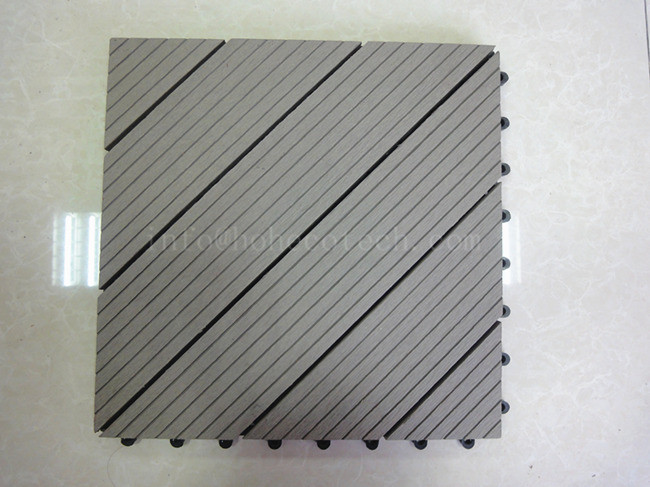 Production Line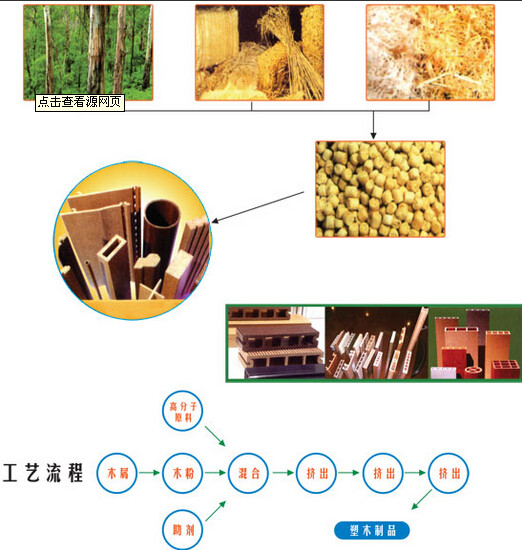 Color Chart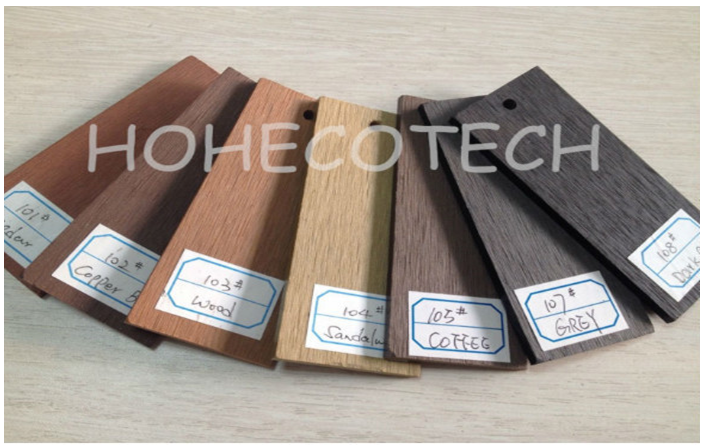 Certificate