1.Product details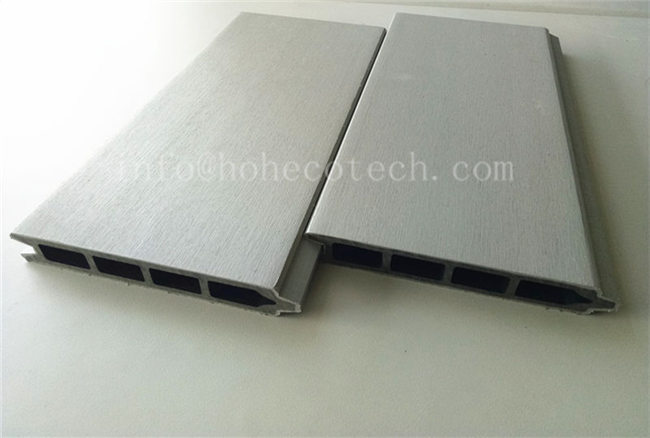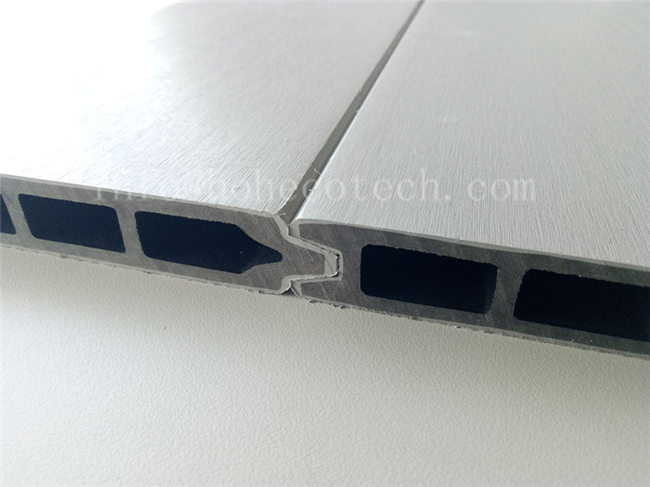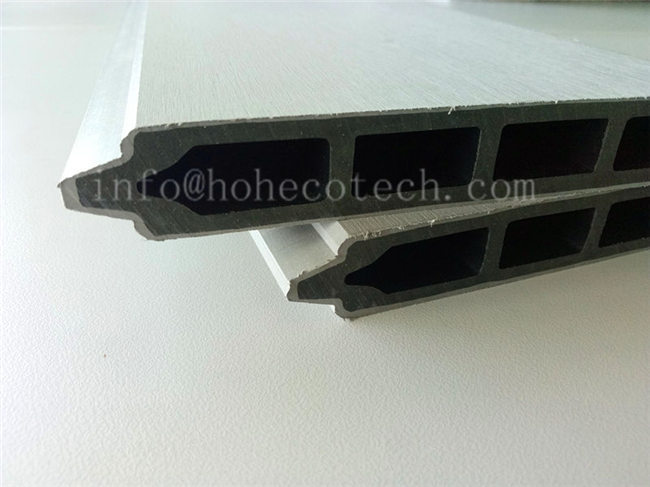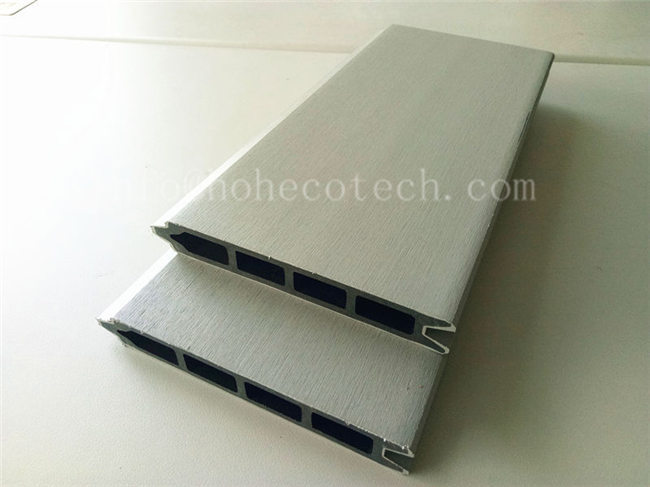 2.Color&Surface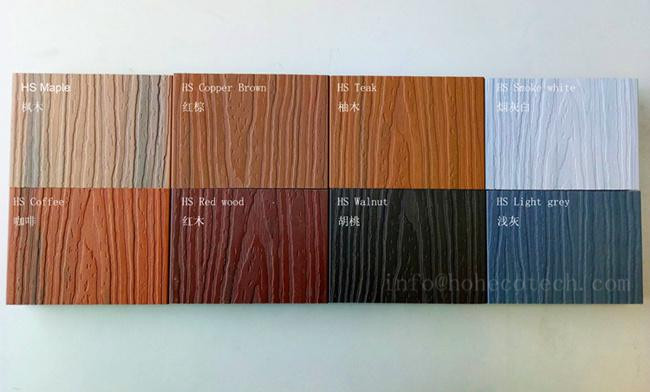 3.Package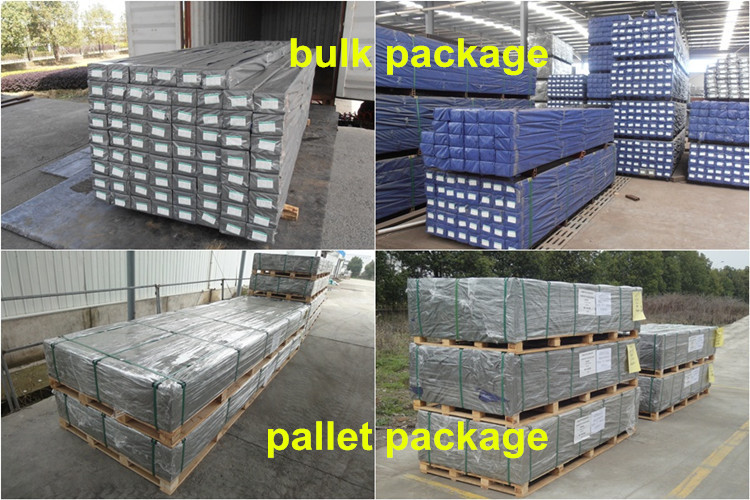 4.More fences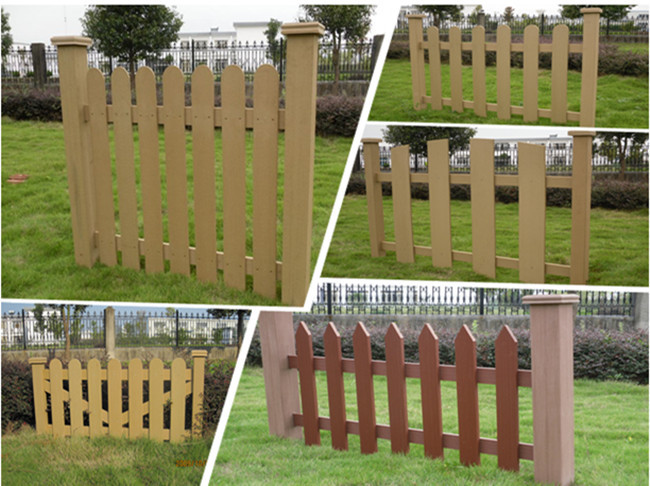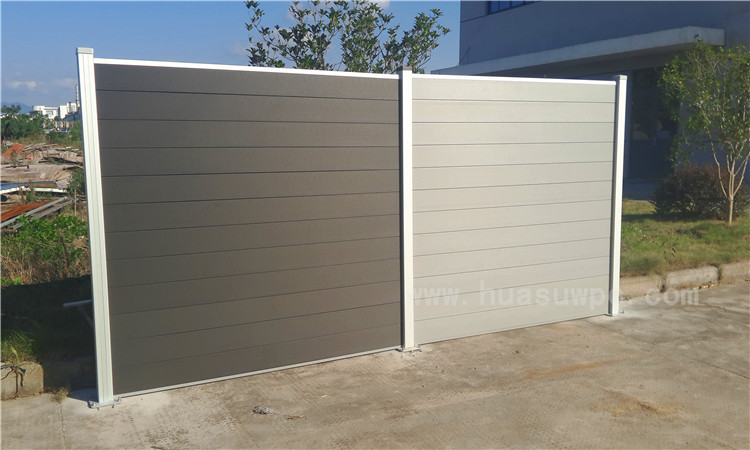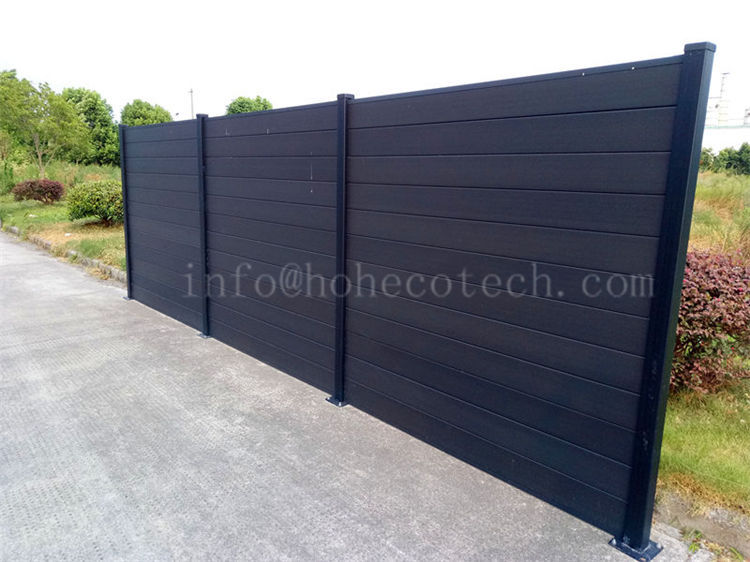 5.FAQ
What shape of WPC profile can be made?
The Width is no more than 400mm, the thickness is no more than 50mm, the length is less than 6m, in the same direction consistent with the structure profiles.
What's the using life and how about the durability?
WPC material has superior performance, service life is more than 15 years.
Can it be used in outdoors?
Various properties of the material make it is very good for outdoor use, the product itself is used in outdoors.
Is it Toxic?
No toxicity.Weather the WPC decking, tiles, and wall panels are no human toxic effect.